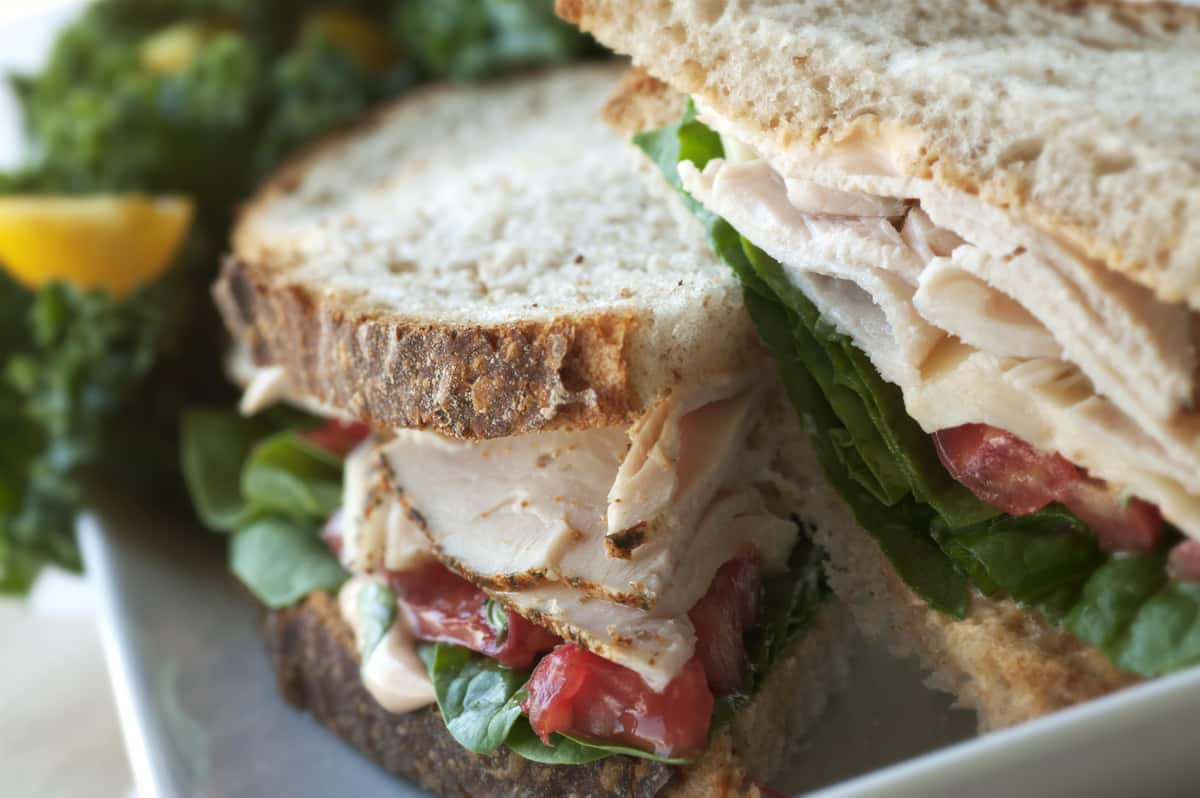 Menu
We are known for our delicious Burgers! We make 600 lbs of Burgers a week and our Burgers are ¾ of a pound!
COME IN AND TRY ONE TODAY!
*Call ahead so we can make sure your Lunch is ready when you get here!*
Please Call Us for Pricing Information: (302) 337-8602
We are now open for all ages!